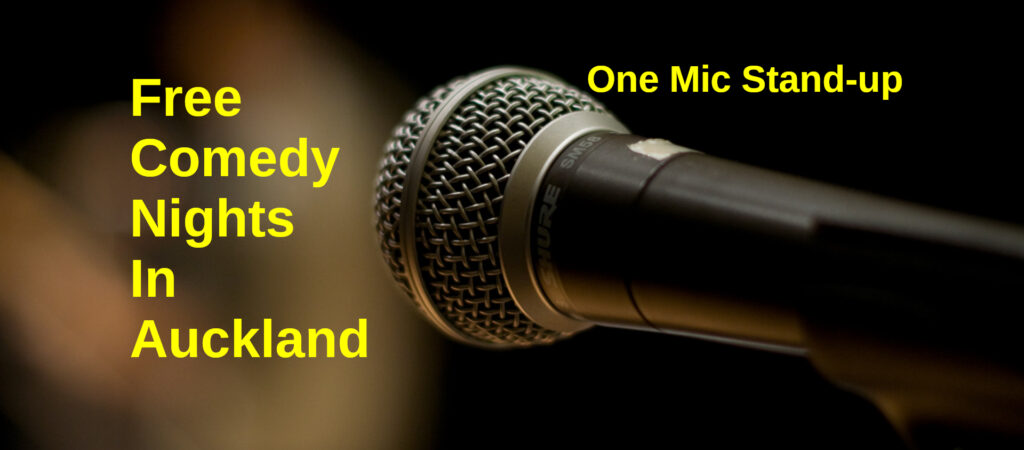 One Mic Stand-up Schedule 11/2023
Events
Park Comedy
Every Tuesday & Wednesday from 7 until 8:30 PM, but if there's more people wanting to perform & the audience are having fun we'll continue longer.
See the Events page for schedule & locations.
Performer Sign-up
All these gigs are open mics and we welcome performers of all levels of experience, including those who have never performed before. Beginners can sign-up on the night if we have time, or can book in through our sign-up form.