Taking pride of place on an elevated corner site in Royal Oak, Five Elements Café Bistro offers a great menu including tapas and hearty main dishes—the slow-braised lamb shoulder is particularly good—bring some mates and order a few dishes to share between the laughs.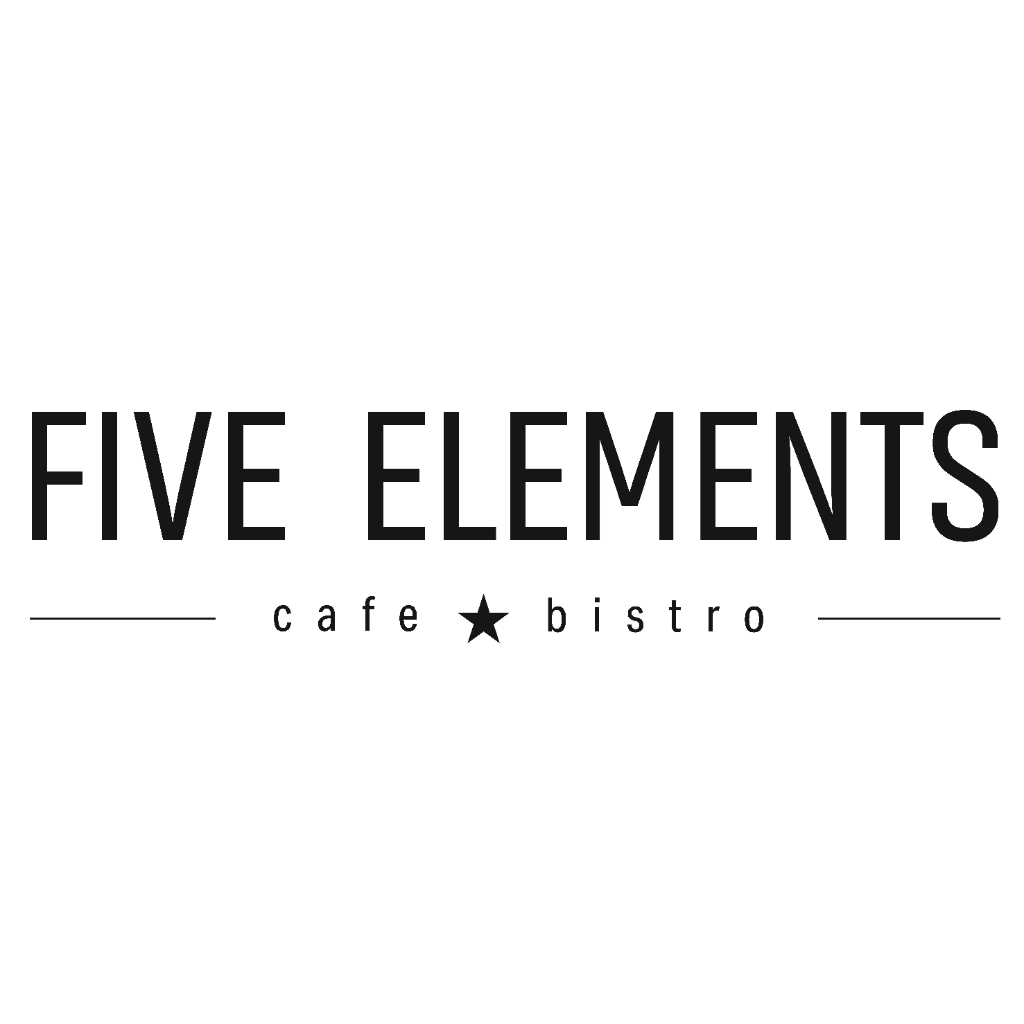 563 Mt Albert Road
Royal Oak
Owned and managed by three family members who have spent their professional careers heavily involved in the hospitality industry, working their way up through the ranks in some of the country's best leading brands and working for established hospitality leaders. Five Elements is not only the name, but more the values and the approach that we believe in, of making the most of the resources available in the environment and simultaneously giving back to those around us.
Our aim is to provide excellence in customer service and to stock the most innovative and unique range of staple, specialist, fine and fresh products; tailored for the quality sector of the market. Alongside the array of culinary appreciation that is thriving in NZ are the people from all over the world helping drive this movement, who have made Aotearoa their home.
The team are proud to be New Zealanders crafting the cuisines of their roots with the highest quality and freshest local New Zealand ingredients. Sourced straight from the farms and various local sources which assure complete traceability of a product.
It is our mission to bring global flavours and cuisines to local residents from producers that have a commitment to being 100% NZ made, with a true unrivalled passion and dedication to their craft.
Events
No events in this location