22 March 2023 – 7:00 pm Tomorrow Open Mic Comedy
Price Koha Book Now
Jellicoe Park
80 Quadrant Road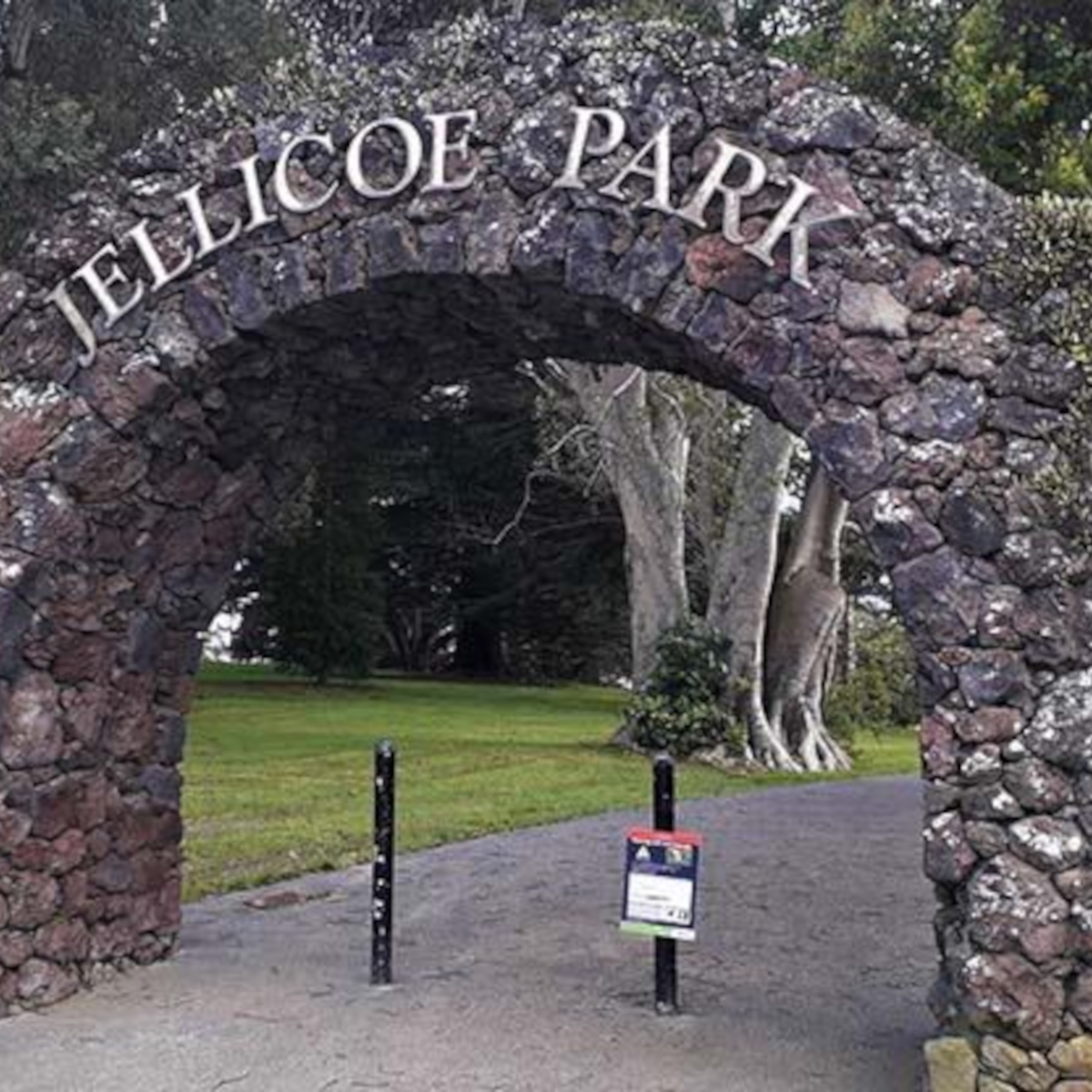 90 minutes, more or less, of live, in-person, stand-up comedy featuring Auckland comedians at a variety of levels performing for you. You never know what you'll get, but it's always fun. We even encourage people who have never tried comedy before to stand up & give it a go.
We start at 6:30 and finish sometime after 8 PM in Jellicoe Park, Quadrant Road, Onehunga.
Price Koha Book Now
One Mic Stand-up gigs are Open Mics, you are very welcome to sit, watch and laugh, or if you would like to perform, can book a spot on the microphone through this form or just ask the MC for a spot on the night and we'll do our best to fit you in. Performers at all levels of experience are warmly welcomed.